No setup fee
Cancel anytime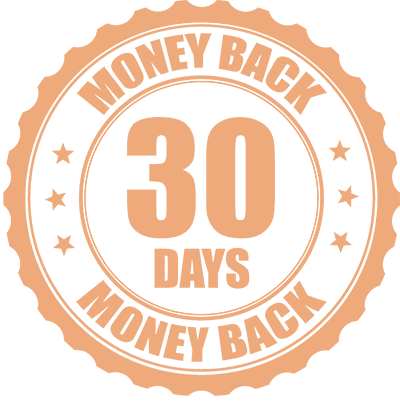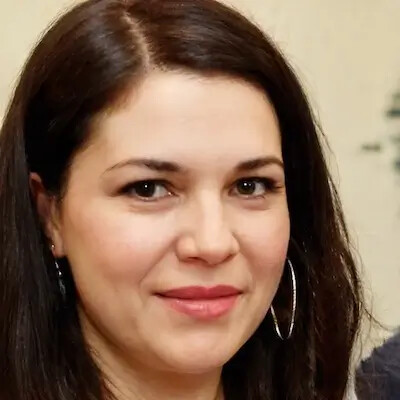 This is the first time I don't feel frustrated or lost. I am grateful for you all giving resources, responding to emails and the videos. They are so helpful.
Tish L
Health & Wellness Coach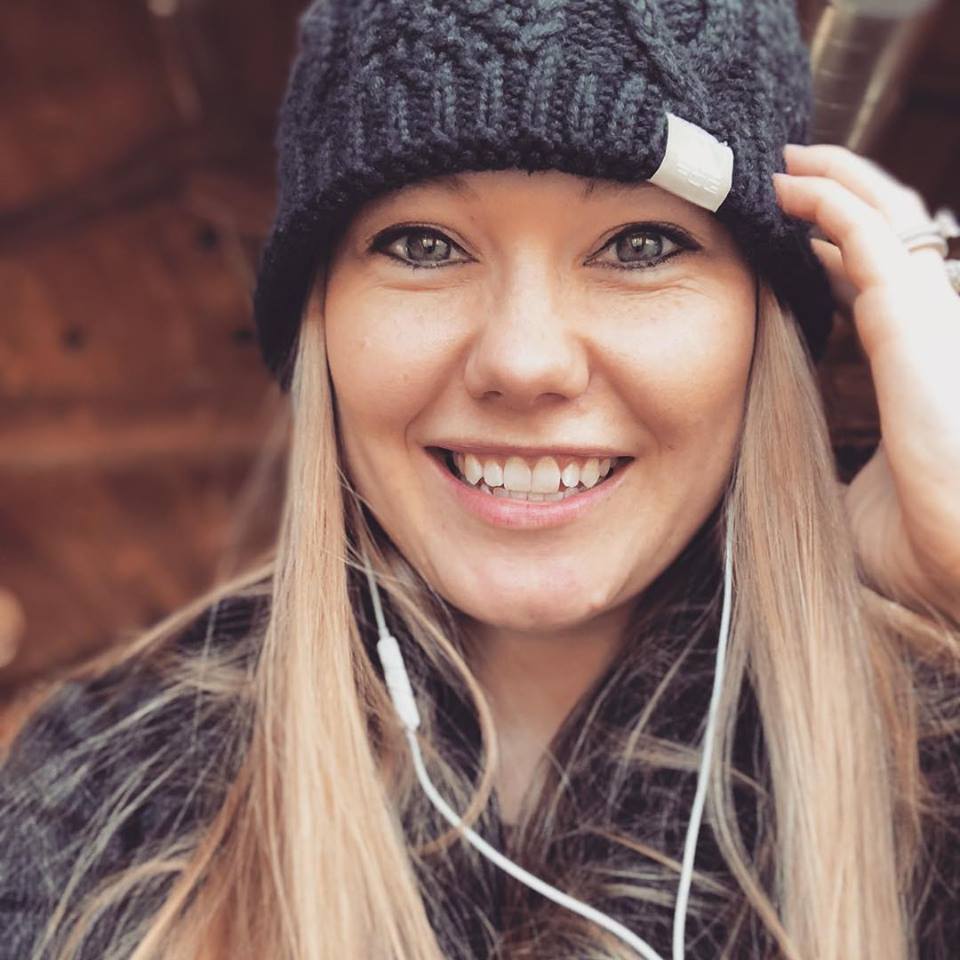 100% signed up because I was sick of having 500 different programs. I love that it's all in one. Honestly, I wish I would have started this when I started my business, not implementing now 🤦 but 100% grateful that I have it moving forward. It's been a serious game changer!
Amanda D
Health & Wellness Coach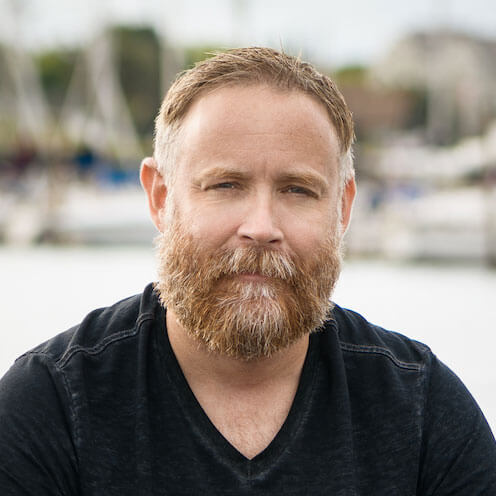 Building a coaching business doesn't have to be complicated, and I love AttractWell because it's one simple platform that takes the confusion out and lets coaches focus on what they should be focusing on!
Marc Mawhinney
Natural Born Coaches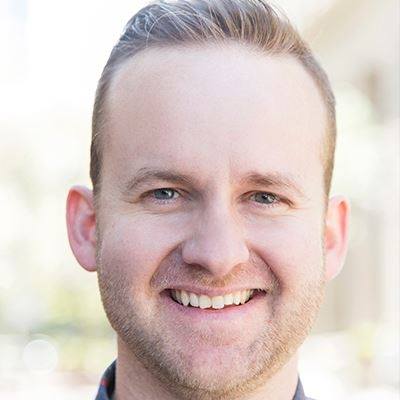 AttractWell was the missing piece in my coaching business. Each client gets a 1-1 experience from me, and AW lets me automate the whole thing. Clients feel more connected, get better results and stick around longer!
Aaron Krall
SaaS Accelerator
Trying to use LeadPages, Zapier, WordPress and FloDesk has been super challenging. All those different tabs are distractions since I'm technologically challenged. The costs of the individual services are almost double what AttractWell is. Having everything in one place is worth its weight in gold.
Angela H
NASM-Certified Personal Trainer, Nutrition Coach, and Behavior Specialist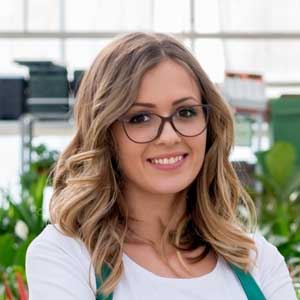 I'm not a tech guru so AttractWell is what I've been looking for to simplify my life. Now I can focus more on my clients and less on tech. I was able to test out a new offer in under 10 minutes with just a few clicks. Loving it!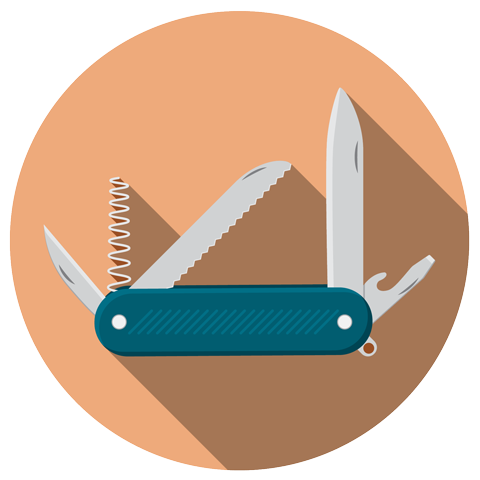 All AttractWell plans are packed with powerful features to help ignite the growth of your coaching business, and backed with our 30-day money-back guarantee.