09/08/2023 11:00 AM Central
Melissa Weisenburg
In this blog post, we delve into the intersection of spirituality and physical wellbeing, offering practical insights to embark on a faith-fueled wellness journey. Numerous studies have revealed the positive impact of spirituality on overall health and well-being, while caring for our physical health through exercise, nutrition, and self-care rituals enhances our spiritual connection. We provide tips for nurturing your spirit, such as prayer, gratitude journaling, and community engagement, as well as recommendations for nourishing your body, including balanced nutrition, regular exercise, and mindful self-care. Furthermore, we explore mind-body techniques like breathwork, visualization, and affirmations to bridge the gap between spiritual growth and physical vitality. To embark on your faith-fueled wellness journey and unlock a harmonious balance, visit our website to explore our programs and products designed to nurture your spirit while nourishing your body.
Read more...
09/01/2023 11:00 AM Central
Melissa Weisenburg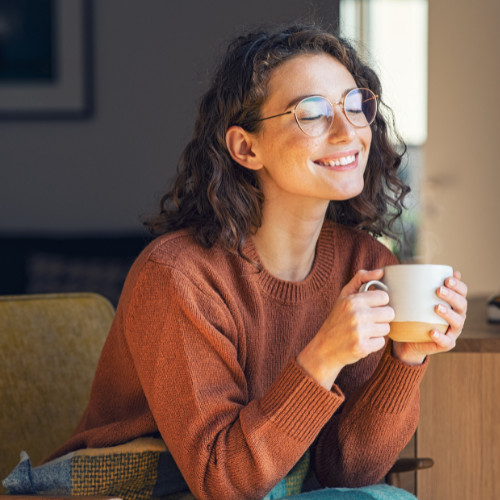 This blog post emphasizes the importance of holistic wellness in transforming the well-being of mid-life women. By acknowledging the interconnected nature of the mind, body, and spirit, holistic wellness nurtures every facet of our existence. It recognizes that addressing all dimensions of well-being, including mental, physical, emotional, and spiritual, is crucial for comprehensive health. Through practices such as mindfulness, meditation, balanced nutrition, exercise, and engaging in meaningful activities, holistic wellness empowers women to fortify resilience, elevate vitality, enrich relationships, and unveil their true potential. Embarking on a transformative journey towards holistic wellness opens up limitless possibilities for a life infused with vitality, growth, and fulfillment.
Read more...