AttractWell is a new and easy way to grow your small business online. Find your hottest opportunities for growth today.
Start Now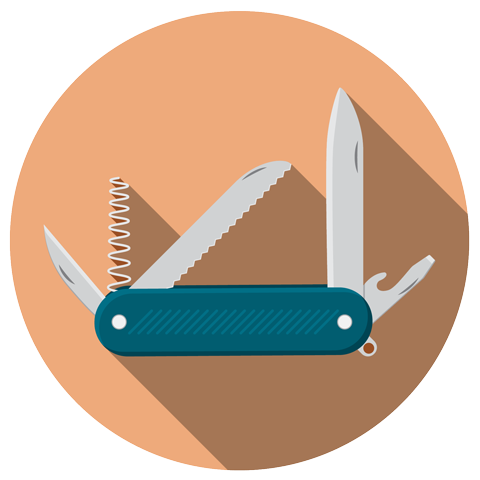 Small Businesses & Solopreneurs
Simplify your online marketing with our all-in-one system. 30 day money back guarantee.
Landing Pages • Website Builder • Blogging • Contact Manager • Events • Autoresponder • Email & Text Marketing • Follow-up & Reminder System • Integrated Zoom Video Meetings • To-Dos • Separate Account For Each Team Member • And More
Attract
Attract visitors to build your list with your own website builder, landing pages and a blog, personalized to you. Know what they're doing with built-in analytics.
Convert
Send personalized emails & texts automatically after visitors register on your site. Leads go into your easy-to-use contact manager.
Close
Communicate with your visitors when they've opened your email. Email, text, or meet using Zoom video conferencing, all built into AttractWell.
Delight
Recognize key dates, follow up on time, & keep your team and customers updated with the latest.
Benefits & Features
Simplify Your Life & Grow Your Business Online
Leave your competitors in the dust - start now!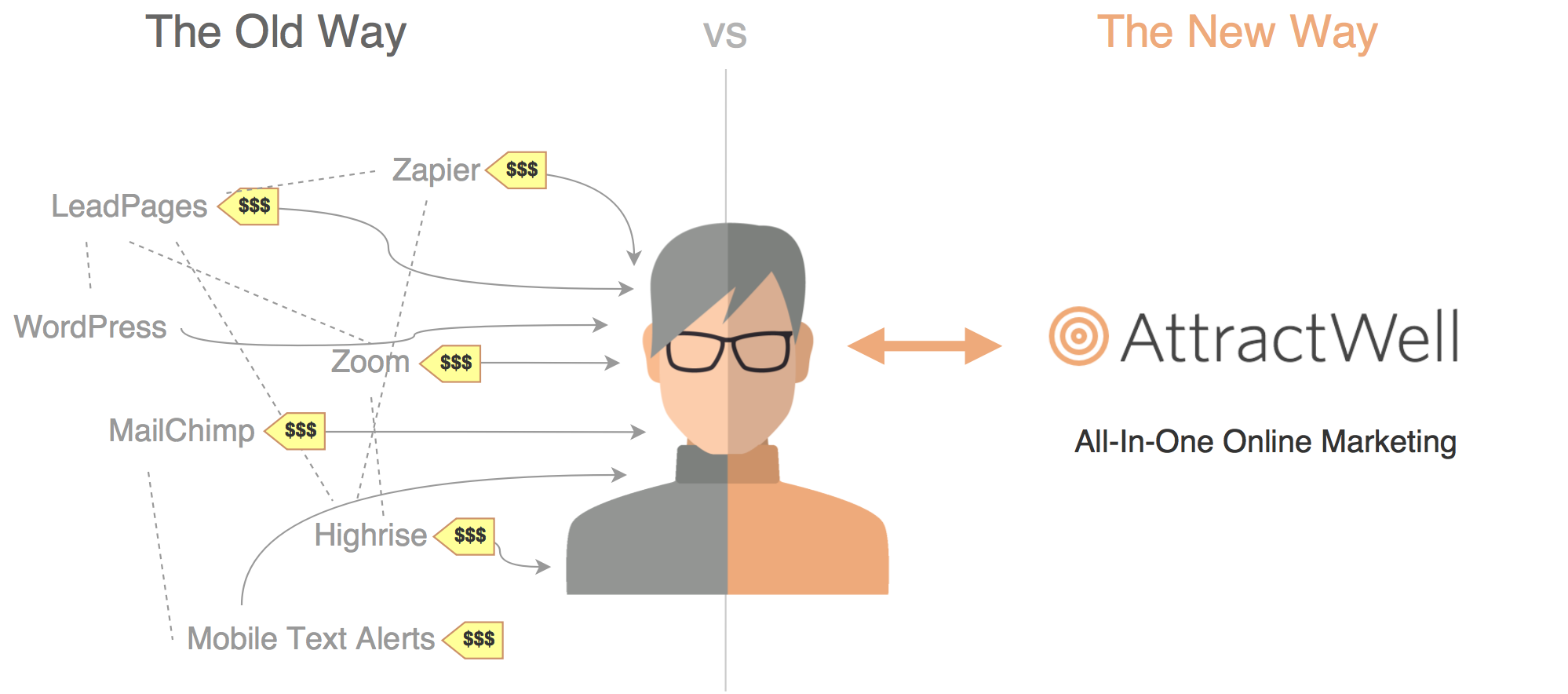 30 day money back guarantee - get started now!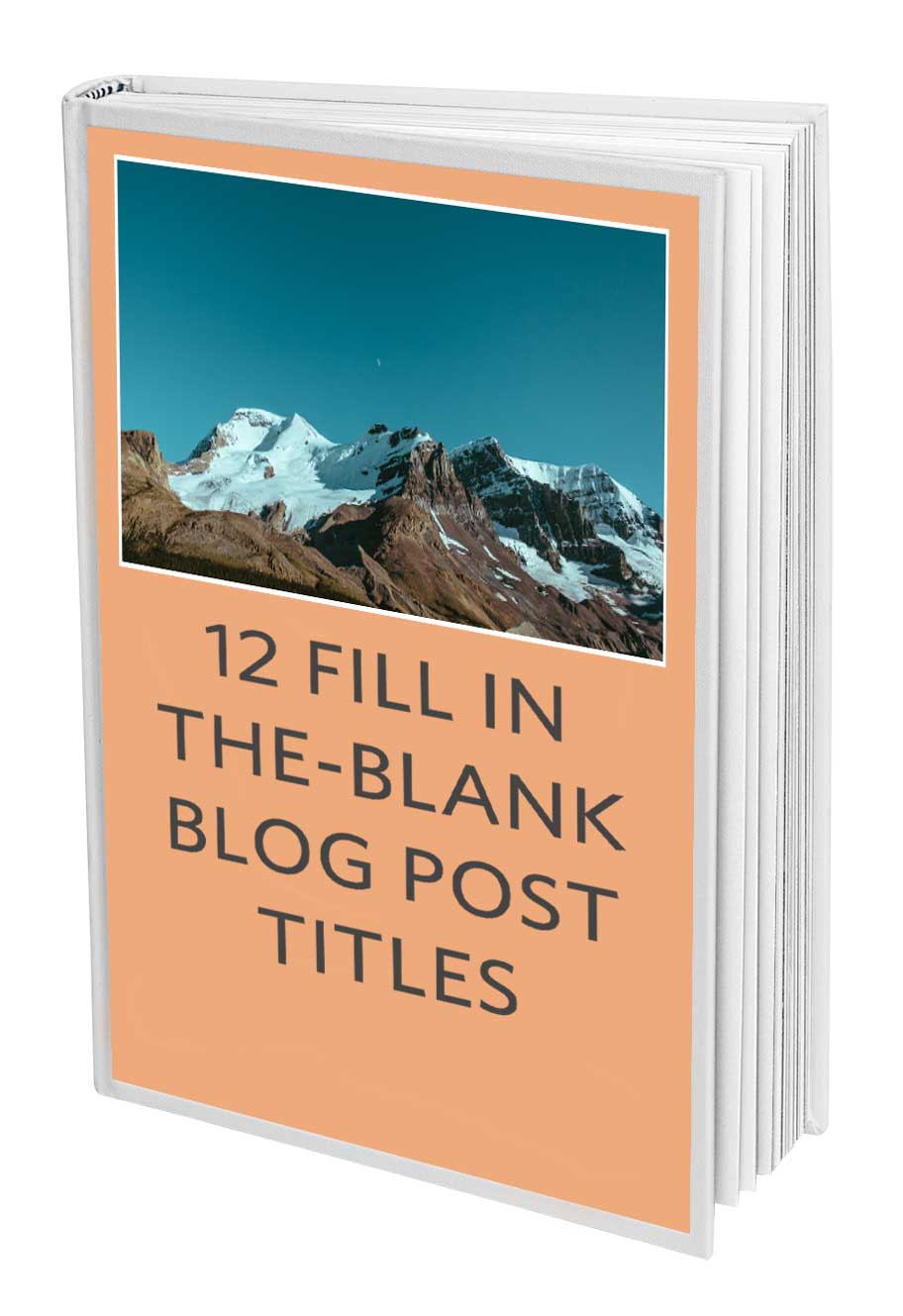 Get Our Free E-Book:
12 Fill-In-The-Blank Blog Post Titles
And learn more how AttractWell can help simplify and grow your business
Customer Testimonials
I love the way we can customize and have already doubled my 'sign up for email' customers in a few days!

Is there somewhere I can give you 5 stars for customer service, 5 stars for ease of use in your back office, and an extremely attractive website and blog? You rock! Thanks!

What an amazing product you have created. I am thrilled to have an all-in-one tool! No more integration headaches.
Pricing
Change plans any time. No long term contracts.

Included in all plans
Lead Generation & Capture

Build Your Own Landing Pages With Lead Capture

Write Your Own Blog Posts

Built-In Visitor and Website Activity Reporting

Website Builder

Save Time With Landing Page Templates

Use Your Own Domain For Your Website
Contact Manager, Marketing & Follow-Up Suite

Contact Manager

Lead Capture

Landing Page Templates

Build Your Own Landing Pages

To-Dos & Follow-Up Plans

Import Your Contacts

Email, Text, & Picture Broadcast Messaging

Send Newsletters By Email, Text, & Picture Message

Daily Contact Activity & Reminder Emails

Automatic Follow-Up Assistant
Frequently Asked Questions
Email us at info@attractwell.com with any questions!
Q. How does blogging work?
You can use two powerful blogging features. All plans allow you to write your own posts. Your own posts can include photos, videos, and files. If you have the Basic or higher plan, posts and photos from your favorite blog can also appear on your site automatically. Both your posts and outside posts can appear together if you choose to use both at the same time.
Q. What are marketing credits?
Every plan has a certain number of marketing credits. One marketing credit is used when you send an email to a contact through our contact manager, either manually or through our automatic email marketing system. Text messages start at 15 credits per message. Picture messages (MMS) start at 40 credits per message. You can purchase add-on credit packages either on a monthly or one-time basis if you need more than your current plan offers.
Marketing credits renew every month for the amount shown above in the Pricing section. So, if you use up all your marketing credits one month, they will start over again on your monthly billing date (or on the day of the month you originally signed up when you're on an annual payment plan).
Q. How does the referral program work?
If you refer someone, we'll credit your account for 1/2 of one month's subscription fee for the person you refer if both the person you refer and you are still active customers after 30 days. The person you refer gets half off his or her first month.
Referring someone is easy. Each AttractWell website has a sign-up link that tells us who you sent to us so you can get credit for the referral. We also have a referral link in the AttractWell back office. Just send your referral to your website and tell them to click the link at the bottom of your page, or send them your referral link. It's that simple!
Q. What is VIP Email Delivery?
For plans with VIP Email Delivery, someone from our team will work with you to configure your domain to send mail from AttractWell. This will let AttractWell send mail directly from your email address on your domain instead of from our generic "from" address on our domain. This also isolates your domain reputation from others using AttractWell, so your domain will have its own reputation and won't be influenced by the mail sent by others.
This requires that you send from an email address on a domain that you own. VIP Email Delivery will not work if you send from addresses on domains you do not own, such as gmail.com, outlook.com, etc.
Q. Domains
If you don't have a domain (e.g. yourdomain.com) but want one, we recommend buying from GoDaddy.com. We can then help connect your domain to our website - email support@attractwell.com to do that.
If you already have a domain, you can use it for your AttractWell website. Or, if you have a domain and email from another provider already, we can accommodate that too. E-mail us at support@attractwell.com for more info.
Q. Are your sites SEO-friendly?
Yes! Our sites are search engine friendly and will be indexed by Google and other search engines. Any content that you publish on your blog will be found and indexed as well to help your site stand out and be found.
Q. What do your marketing suite and contact manager offer?
Our easy to use contact manager has powerful bulk messaging and personalization capabilities. Contacts may be added to your contact manager by entering them manually or importing contacts from CSV files. Also, when visitors contact you or register on your website, they are saved in your contact manager and automatically added to an automatic email campaign to follow up for you.
In addition, the contact manager offers tagging so you can organize your contacts to create lists. You may assign any arbitrary tags you choose to any contact. For example, "Coupon List", "Came to Class", and "Main Mailing List" are some ideas. You can filter contacts by contact information and tags, then send those contacts an email, text or picture message or add a follow-up plan or automated marketing campaign. When you import contacts, you may also assign a tag to them. This lets you import multiple lists while retaining the ability to send to that list after being imported into AttractWell.
Email opens, link clicks, and email delivery status are tracked as well for emails you send a contact, which you can see inside your contact manager. You may add to-do items to any individual contact as well and set due dates on each one. If you have any to-do items due or contact activity, you'll be sent a daily reminder and contact activity email about to-do items on the day a task is due along with activity from your contacts on the previous day. The daily contact activity email contains a link to go directly to the contact in your contact manager so you can see what they did and take action if you'd like, such as contacting them.
If you commonly add the same to-do items to contacts, you can set up a follow-up plan. A follow-up plan is a series of to-do items that you want to do on specific days after you add a follow-up plan to a contact. For example, if you'd like to remind yourself to call the contact after 8 days, 30 days, and 60 days, send them a package in the mail on day 45, etc., you can create these follow-up plans and apply them to your contacts. When you mark your to-do item as done, it automatically shows up in the contact's Past Actions, which is a history of actions on their record.
You can manually email, text, or picture message your contacts, which then shows in your contact manager along with the message you sent. If you have done something that AttractWell cannot capture, such as making a phone call, you can record that you did that by creating a Past Action and noting what you did.
You may also choose your default marketing campaign to automatically send to new web leads.
We also comply with spam laws. All our emails have opt-out links. Anybody who reports an email as spam is removed immediately from receiving future emails. Recipients of texts or picture messages may opt out of all future text or picture messages by replying STOP and can resume at any time by replying START.