We help coaches get
found

, build

group programs

, and

grow
MORE CLIENTS, LESS TIME & TECH.
AttractWell helps you simplify, automate and scale your coaching business with ONE full-stack software solution, so you can spend more time doing what you love:
coaching!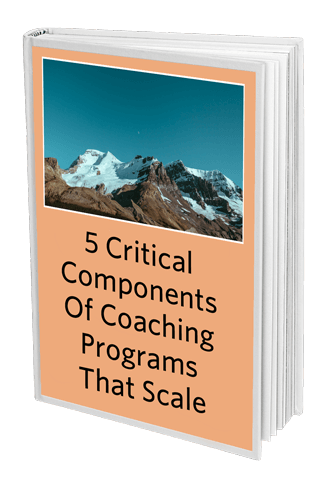 Ready to move beyond 1:1 coaching? Download our guide now and learn why you should build your program now (even if you're coaching part-time), and the 5 things your program must have in order to deliver transformative, scalable results.
AttractWell Helps Your Coaching Business...
Coaches Love AttractWell
AttractWell was the missing piece in my coaching business. Each client gets a 1-1 experience from me, and AW lets me automate the whole thing. Clients feel more connected, get better results and stick around longer!

If there's anything that can kill the momentum of a coaching business, it's a lack of simplicity. Every minute spent on the back-end stuff is one less minute that can be spent on the revenue-generating activities. It's for this reason that I love what AttractWell is doing, and I highly recommend it for coaches!

I used to spend hundreds per month on 8 different tools (and a developer to keep them running!) I eliminated those expenses and now I have my lead generation set up mostly on autopilot so I can focus more on adding new clients and getting them results. Thanks, AttractWell!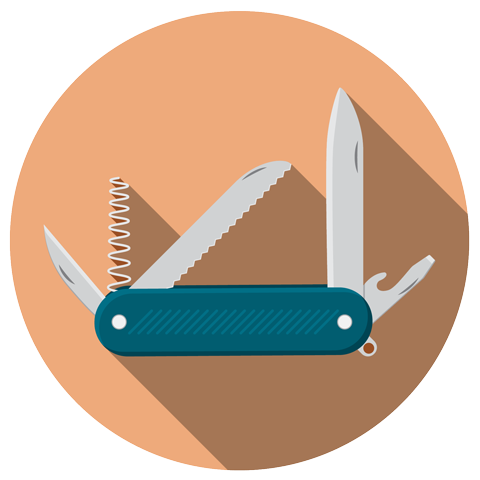 Everything You Need, All Under One Roof
Landing Pages • Website Builder • Blogging • Contact Manager • Events • Autoresponder • Email & 2-Way Text Marketing • Follow-up & Reminder System • Integrated Zoom Video Meetings • Member Area • Online Classes • To-Dos • Separate Account For Each Team Member • 30 Day Money Back Guarantee • And More
Ready to Grow? - Start Now!